Driving Lessons Solihull and the West Midlands
DSA Approved Driving Instructor and Fleet Trainer, Pass plus, Refresher Sessions,, Night Driving and Motorway Driving Lessons available.
"Really good instructor. Is very calm and explains everything clearly and thoroughly. His lessons allowed me to develop my confidence on the road and pass first time in just under 6 months. Would highly recommend to anyone looking for an instructor."
Driving Lessons, Assessments and Pass Plus Instructor
As a fully qualified driving instructor registered with the Driving Standards Agency, I am able to give professional driving lessons and tuition to both learner and qualified drivers.
Whether you are looking to learn to drive or to improve your driving skills and knowledge, I provide the services you need, from standard driving lessons and Pass Plus courses, to night-time driving and motorway driving.
Affordable driving lessons in the West Midlands
With years of experience as a qualified driving instructor, my aim is to ensure learner drivers pass their tests first time, helping them to gain the knowledge and confidence they need to enjoy the years of safe driving ahead of them.
Based in Solihull, I offer driving lessons and other services to learner drivers, and more experienced drivers, in the following areas:
Acocks Green
Hall Green
Meriden
Balsall Common
Kenilworth
Birmingham
The vehicle used in my driving lessons is a standard Bill Plant dual-controlled car, complete with high visibility signage to make it easily recognisable as a training car, guaranteeing a relaxed and comfortable experience for drivers of all levels.
Get in touch to find out more about my one or two hour driving lessons by calling or texting 0771 258 8150, or emailing info@jasonmthorne.co.uk.
Most driving lessons and driving tests happen during the day, so night-time driving can seem daunting to any beginner driver. Whether you've passed your test already or not, I offer night driving lessons to maximise your knowledge and confidence on the roads.
One or two lessons of night-time driving will increase your awareness and safety on the road, benefiting both you and other drivers, during the day or night.
Motorway driving isn't something that is covered in standard driving lessons, but is an important skill to learn. If you don't feel confident enough to get on the motorway yourself, try a motorway driving lesson. As an experienced driving instructor, I can teach you the necessary skills and facts about driving on the motorway to ensure you feel at ease in all motoring situations you may face on the road. Click here to find out about our more 
advanced driving lessons
.
For newly qualified drivers, I offer 
Pass Plus courses
 which will not only benefit you as a driver, but can also ultimately lead to a 30% discount with your insurance provider. The courses consists of driving in a variety of circumstances with a qualified instructor, with the objective being to develop your knowledge and understanding of all driving circumstances, and improve your core driving skills too.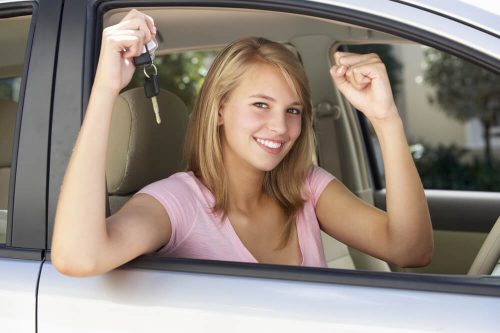 If you'd like to find out more about driving lessons or any of my other services, you can get in touch using the contact form below.
Alternatively, you can call or text on
0771 258 8150
or email at 
info@jasonmthorne.co.uk
.